AutismDuo
Find relatable content on autism spectrum disorder (ASD). From initial diagnosis, to early interventions, to therapy cost. You can also find content on stress reduction techniques, how to avoid caregiver burden, and much more. On AutismDuo, there is something for everyone. So, whether you're a stay-at-home mom or dad, or working parent, you're sure to find relatable and useful content that can be applied to your situation.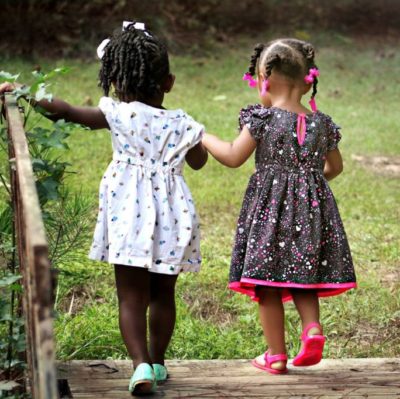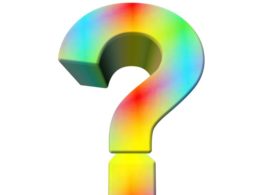 Shares real life experiences
Shares research content
Content is concise
Information is free
How AutismDuo Differs
Simple! Content is written by an autism mom for autism parents or caregivers. In fact, anyone interested in autism can benefit from the information provided. You will find content on autism that is backed by personal experiences and not just expert opinions. In other words, you will find personal stories mixed with evidence supported information. Best of all, information provided is absolutely free.
Who Am I?
Professionally, I am a Board Certified Family Nurse Practitioner who has worked in the emergency room setting for over 6 years. Still, my most important and eventful role is being an autism mom.
My now seven year old son (the other member of the duo) was diagnosed with Autism at two and a half years old. He is a loving and active boy with a fascination for numbers. He is also a basketball genius. His challenges are mostly receptive and expressive language.
Being a single parent is no easy task; yet alone, being a single parent of a child with autism. However, from years of experience with autism associated symptoms and autism cost, I have become a parent-autism-specialist (PAS)- a term I've coined for awesome autism parents. As a PAS, my specific role is to teach my son, through tailored interventions, how to develop his uniqueness into functional strengths.
A journey Together
AutismDuo supports autism acceptance with an understanding that difference should be celebrated so long as it does not harm self or others. We also believe that Autism should not be a lonely experience. So, we invite you to share in our journey together.